October 31, 2022
New Online and Remote Business Travel Safety Awareness Training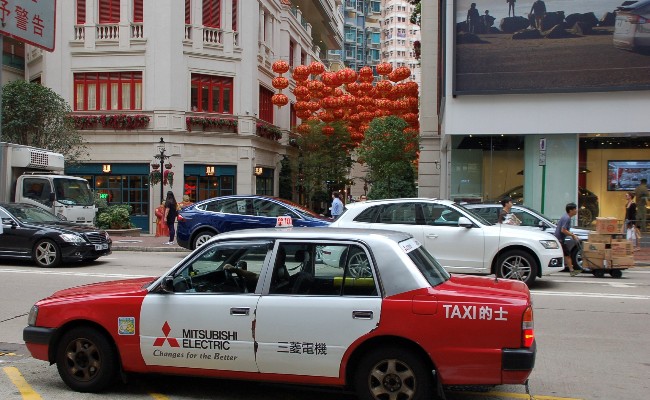 At Objective Travel Safety, we have now adapted our acclaimed Business Travel Safety Awareness training programme and are delighted to offer our course online via Skype, Zoom, Webex, Teams.
Online/Remote Business

Travel Safety Awareness Training

At Objective Travel Safety, we have adapted our acclaimed Business Travel Safety Awareness training programme and are delighted to offer our course online via Skype, Zoom, Webex, Teams or any other video conferencing or webinar platform.

Continuing our flexible approach to training, this training course is broken down into short sessions at times that suit you and your colleagues working from home. This approach gives companies the flexibility to continue travel safety awareness training remotely, in preparation for returning to work and international travel.

The half-day travel safety awareness training course is a maximum of four hours. However, as always, we will adjust the timings and content of the training depending on your specific business needs, the countries your employees will be travelling to and any travel requirement that your organisation may have. We can also offer dedicated travel safety training on a one to one basis.
Why do I need to train my employees during these unprecedented times, whilst they are working from home?
As a business, it allows you to make the most of your time away from the office, engaging and motivating your employees and colleagues and preparing them for their return to work.
Ensuring you continue to deliver duty of care and that your staff are prepared and ready to travel safely when all our lives 'get back to normal'.
Is the course interactive?
Yes, we encourage questions throughout the training as well as asking those attending to share tales and information about trips that employees have encountered in the past.We also ensure there is always a Q & A session at the end of the training too.
We're a small business, is this remote training course suitable for us?
Yes definitely, the course is adapted to your specific company needs and we take the time to understand your international travel and tailor the course accordingly. We work with all organisations both large and small, delivering travel safety training in an engaging, interesting and informative way.
My employees are currently on furlough, can I still arrange training for them during this time?
Yes, that statement for the government actively encourages training for furloughed employees. 'Furloughed employees can engage in training, as long as in undertaking the training the employee does not provide services to, or generate revenue for, or on behalf of their organisation or a linked or associated organisation. Furloughed employees should be encouraged to undertake training'.
What is the duration of the course?
We suggest an initial 2 hour session followed by an additional two hours later in the day, but this can be adapted to your specific company requirements and when employees are available.
Is there a maximum number of people that can dial in for the training?
We suggest a maximum of 10 to 12 people per training session, which is the same as our face to face training. This enables us to keep the course interactive and allow for as many questions as possible to be answered throughout the session.
If you would like to find out more about how Objective Travel Safety can help your organisation with remote travel safety training or any of your travel safety training needs, then do get in touch.