GAP YEAR TRAVEL

AND

SAFETY

COURSES

The acclaimed Objective Gap Year Travel Safety Training course has been running since 2003. held in London. Also offering private courses and virtual (online) course option. Delivering courses for schools, colleges, universities and short travel safety talks to 6th form, (Year 12 and 13 students and attending gap fairs).

We are keen that young travellers make the most of their adventures, to enrich their lives and broaden their education which often makes them more interesting to a future employer. However, most young travellers will have little experience of the day-to-day challenges of overseas travel; dealing with dodgy taxi drivers, avoiding crime, sexual harassment, staying healthy, managing money, inoculations and not getting sick abroad.
one-day course for
6th formers,

post-university

and

college students

One-day course, providing gap year and post-university travellers with confidence and knowledge to explore far and wide. We also help with route planning and advising the best times of year to visit countries.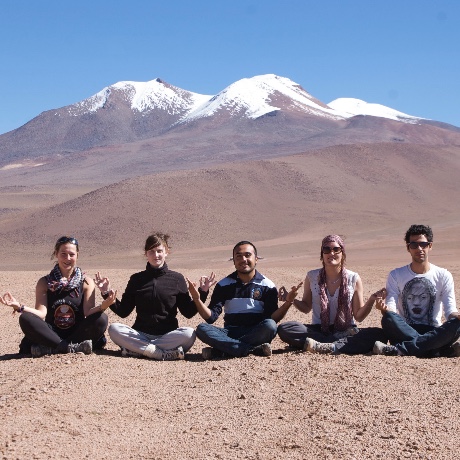 Objective Travel Safety has gained an excellent reputation within the safety awareness field. Our clients are diverse; NGOs, charities, journalists, media teams working in hostile environments, gap year students travelling overseas. Individuals living and working in the urban environment. For all our clients, the key is for the individual to 'think safe'.
For schools, offering valuable training to enhance PHSE programmes and prepare the school leaver for overseas travel. Offering bespoke training packages which can be delivered to fit in with timetabling constraints.
Gap Year Travel and Safety Talks and Courses for students in Years 12/13. Urban Safety Courses for 11 to 14 years or 15 to 18 years.
Urban courses would be typically one or two hours in duration, the Gap Year Safety Training ranges from a one hour travel safety talk or a half or full day workshop/course. Many schools choose to run both urban and gap safety course to selected school years, in one day.
It's all about 'thinking safe'. We use our R.E.A.D.E philosophy to help the individual avoid trouble at the earliest opportunity.
R

ecognise the indicator of potential trouble in order to ...
Evaluate the situation so that one can ...
Avoid trouble or at least ...
Defuse the threat and then ...
Extract to safety.
We have delivered our Gap Year Travel Safety Talks, Courses and Workshops to many schools and colleges:
Stowe School, Eton College, Wycombe Abbey, Tudor Hall, Sherborne Girls School, Kings College School - Wimbledon, Eastbourne College, Hurstpierpoint College, St Mary's - Ascot, Abingdon, Benedon College, Moreton Hall, Radley College, Headington School, Downe House, Marlborough College.